Siemens Healthineers
Hall: N11 - N16 Stand: Q71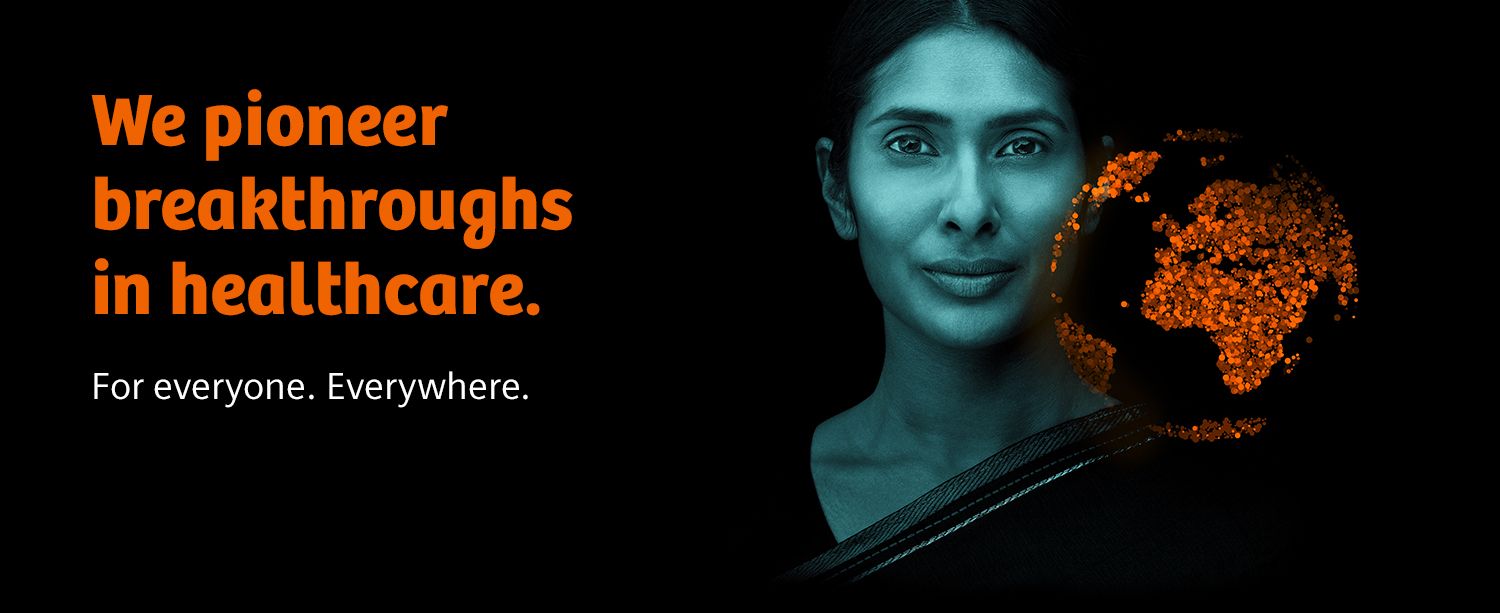 Siemens Healthineers pioneers breakthroughs in healthcare. For everyone. Everywhere. As a leading medical technology company Siemens Healthineers is continuously developing its product and service portfolio, with AI-supported applications and digital offerings that play an increasingly important role in the next generation of medical technology. These new applications will enhance the company's foundation in in-vitro diagnostics, image-guided therapy, in-vivo diagnostics, and innovative cancer care. Siemens Healthineers also provides a range of services and solutions to enhance healthcare providers' ability to provide high-quality, efficient care.
Address
Park View, Watchmoor Park
Camberley
Surrey
GU15 3YL
United Kingdom
Our eHealth Solutions help create healthcare networks and connect healthcare providers to facilitate successful collaborations.

The AI-Rad Companion helps you to reduce the burden of basic repetitive tasks and may increase your diagnostic precision when interpreting medical images.
Built on a history of innovation going back more than 125 years and with unique strengths in patient twinning, precision therapy, as well as digital, data, and artificial intelligence (AI).