Squiggle Consult
Stand: A20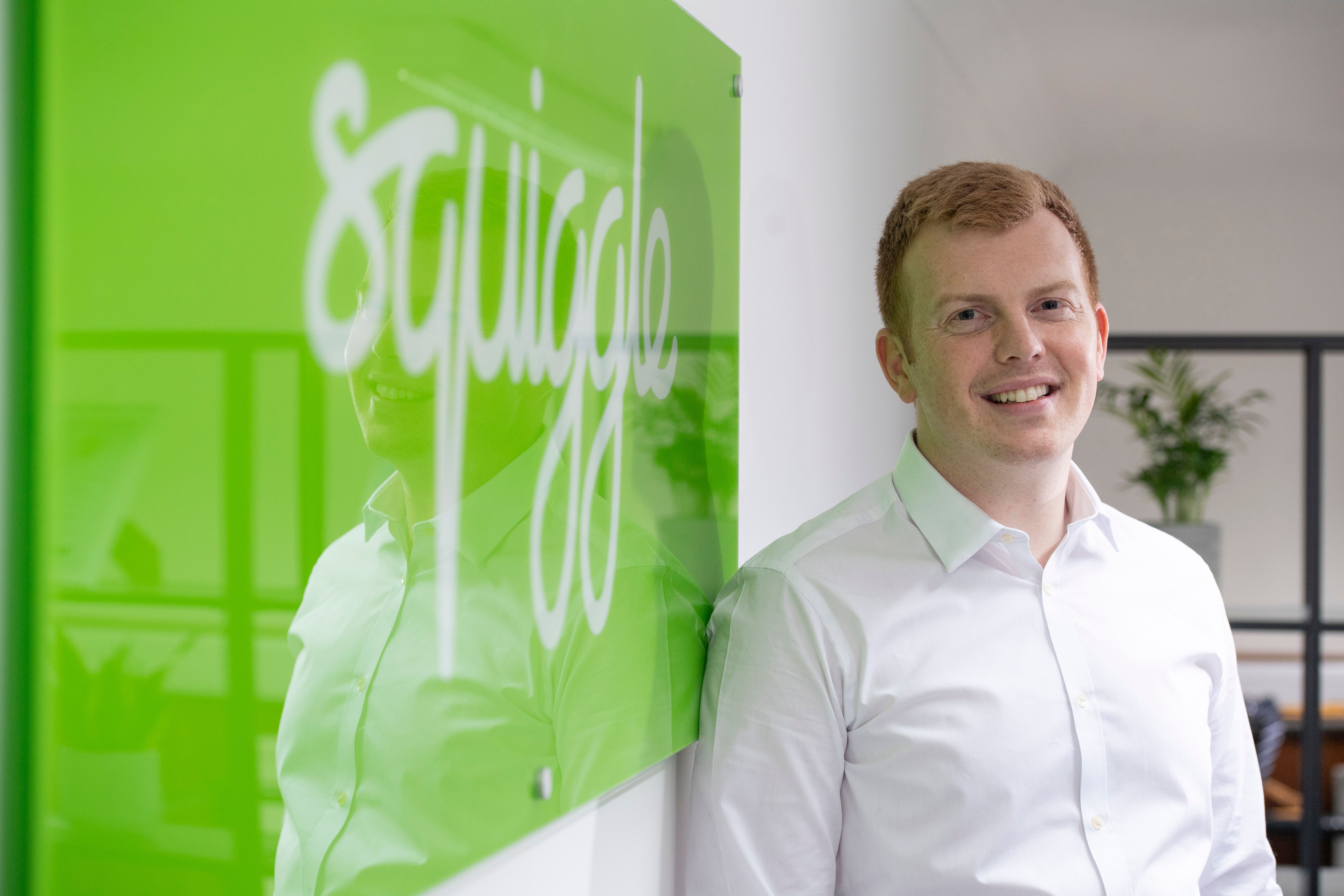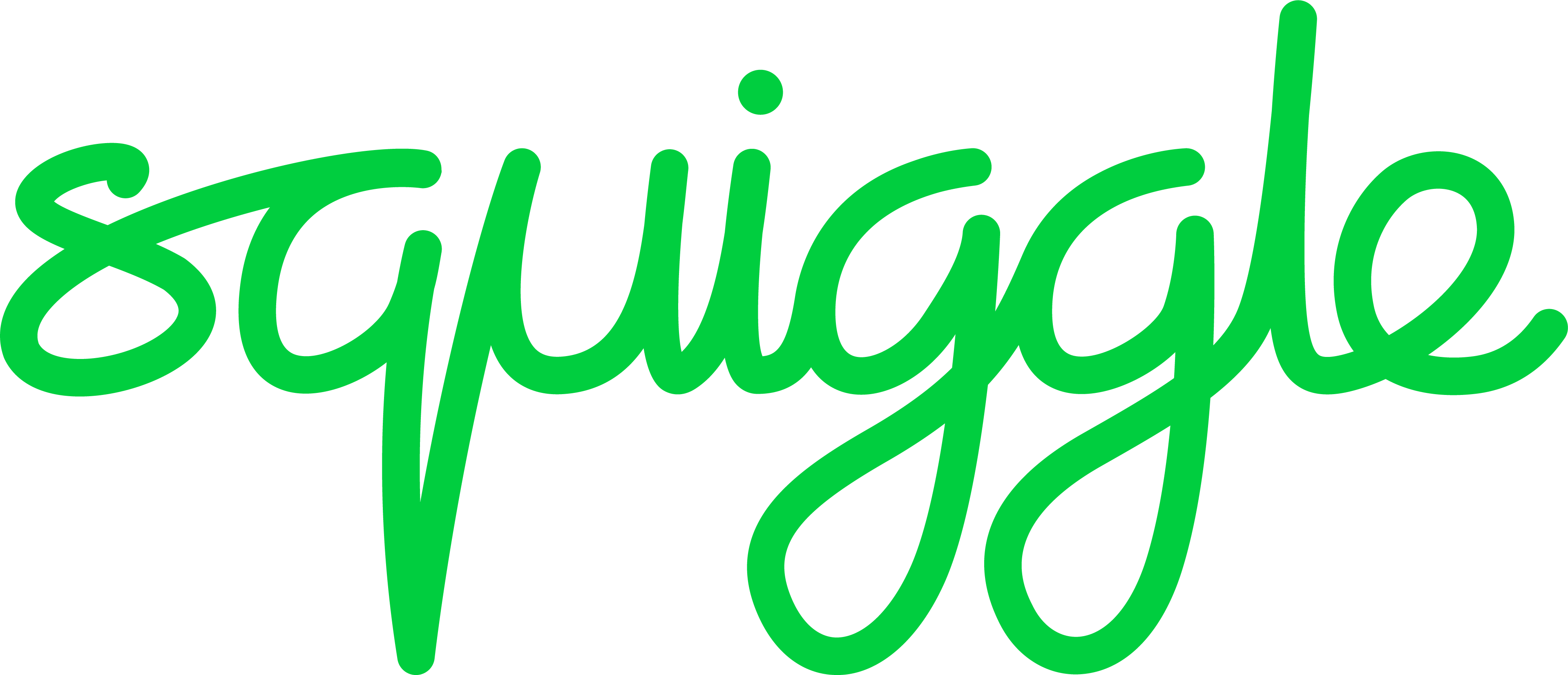 Leaving a legacy should be more than transactions, legal documents and family squabbles about who gets what.
Those closest to you will remember you, your stories and what you stand for long after you've passed away. And what you pass onto your loved ones could just be the catalyst for them to put into motion a new dream or project that allows them to leave their own legacy one day.
I strongly believe that this is more than just writing a will. The history of mankind is all about passing down meaning, stories and possibilities from one generation to the next. That's why we take your business so personally and why I'm on a mission to help modernise the estate planning industry.
Address
Suite 2069 Letraset Building
Wotton Road
Ashford
TN23 6LN
United Kingdom
Community is about sharing stories and supporting each other's growth and well being through little gestures of support.  It's often these little gestures of support that are remembered - not just whe ...