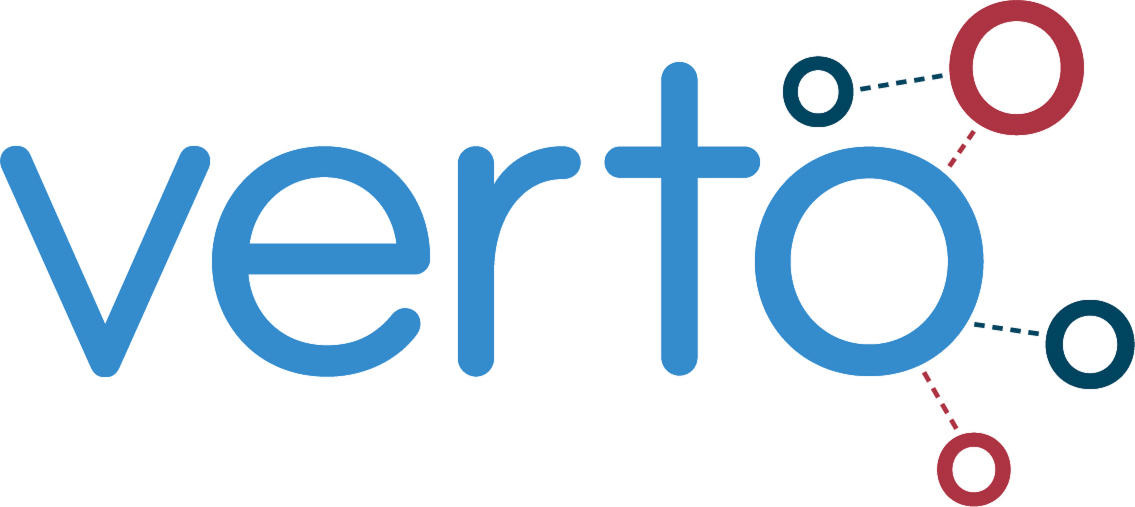 Verto 365 is an NHSmail-approved app that can be used directly from within Microsoft Teams to manage your work and projects.

Plan, track, manage, collaborate, and report on everything, from the simple, to the complex within the platform you are already familiar with and save time by not jumping from system to system to perform simple tasks. Keep more of your work, including files, timelines, to-do lists and all communication relating to a piece of work, in one centralised place.

Verto 365 is set to empower workforces to achieve more by providing the popular Microsoft platform with the tools to perform as a single and complete work management station.
Address
8th Floor Fountain House
8th Floor
Fountain House
Reading
Berkshire
RG1 7QE
United Kingdom
February 2022 - Verto 365, by VertoCloud (Verto), is a work collaboration and project management App which runs entirely from within Microsoft Teams (MS Teams) and integrates with N365. NHS staff can ...