Wissner Bosserhoff
Stand: E20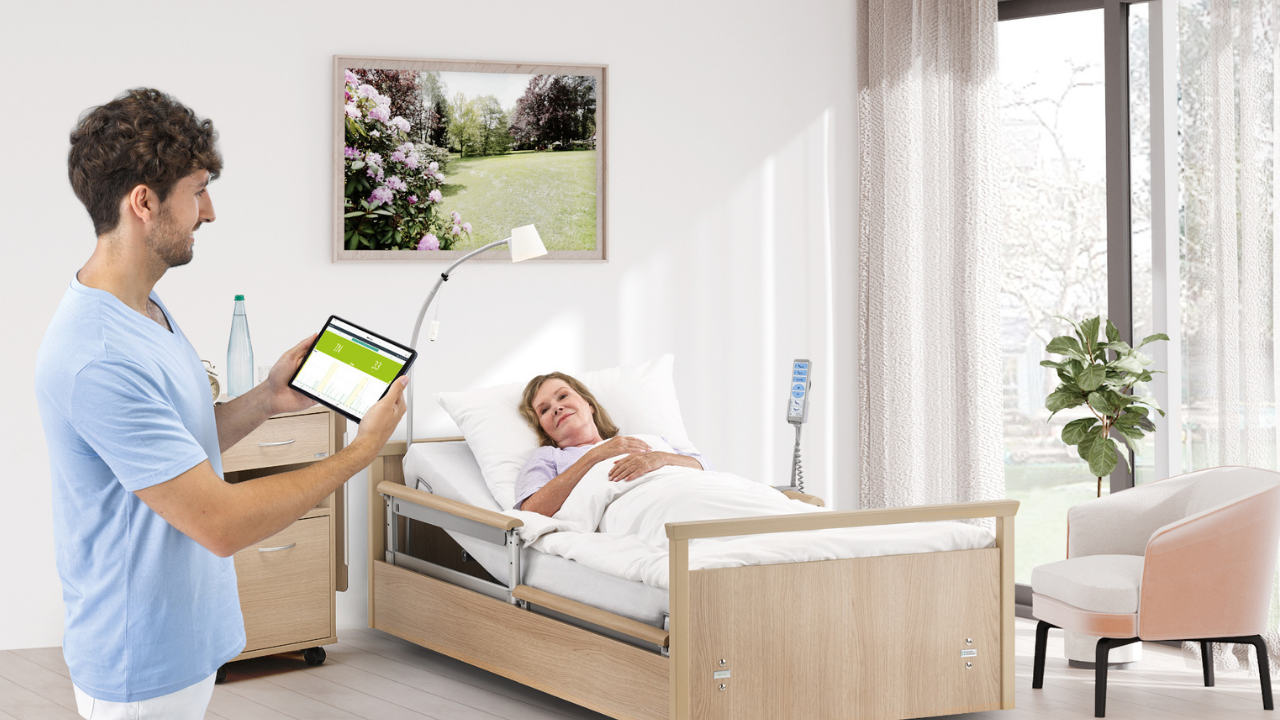 Wissner Bosserhoff is a leading manufacturer of high quality care beds and specialist mattresses designed to meet the needs of all care environments. With 70 years' experience we are proud to set the benchmark for innovation, while supporting residents and care givers in their everyday lives.
Our portfolio contains award winning digitally networked nursing beds, luxury upholstered nursing beds and unique but proven solutions for promoting safe mobilisation, pressure care and falls prevention.
Offering full service support, rental solutions and clinicial advice and education we build long lasting relationships and offer assurance with every investment.
Address
LINET House11 Brunel WaySegensworth East
Fareham
PO15 5TX
United Kingdom
When our loved ones find themselves in a position where it is no longer considered safe to live alone or health implications means not having the right access to the right care when they need it most ...