Zero Suicide Alliance
Stand: M01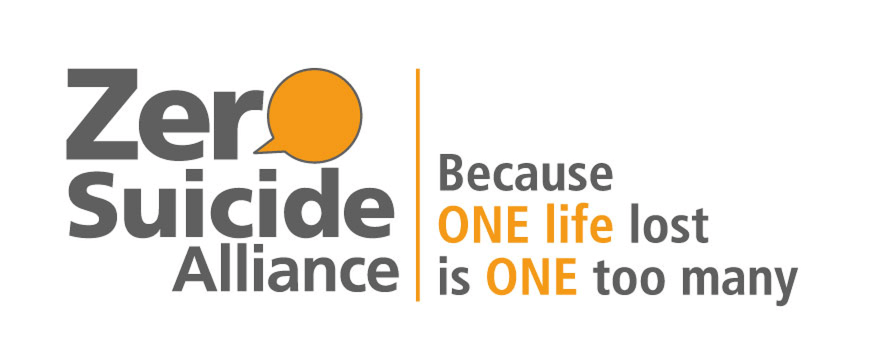 We are a charity hosted by Mersey Care NHS Foundation Trust dedicated to preventing suicide. We work in collaboration with NHS trusts, non-profit organisations, local authorities, businesses and individuals to raise awareness of suicide and its contributing factors. We aim to break the stigma that surrounds suicide and enable leaders to drive meaningful action to help prevent suicide in the UK and beyond.
We provide free suicide awareness training that teaches people how to identify, understand and help someone who may be experiencing suicidal thoughts.
We develop interactive and evidence-based resources to support community and organisational leaders to understand the incidence of suicide in their local area, the factors that contribute to suicide and what others are doing to tackle these issues.
Address
V7
Kings Business Park
Prescot
L34 1PJ
United Kingdom