16 Jun 2020
Commissioning in a post-Covid world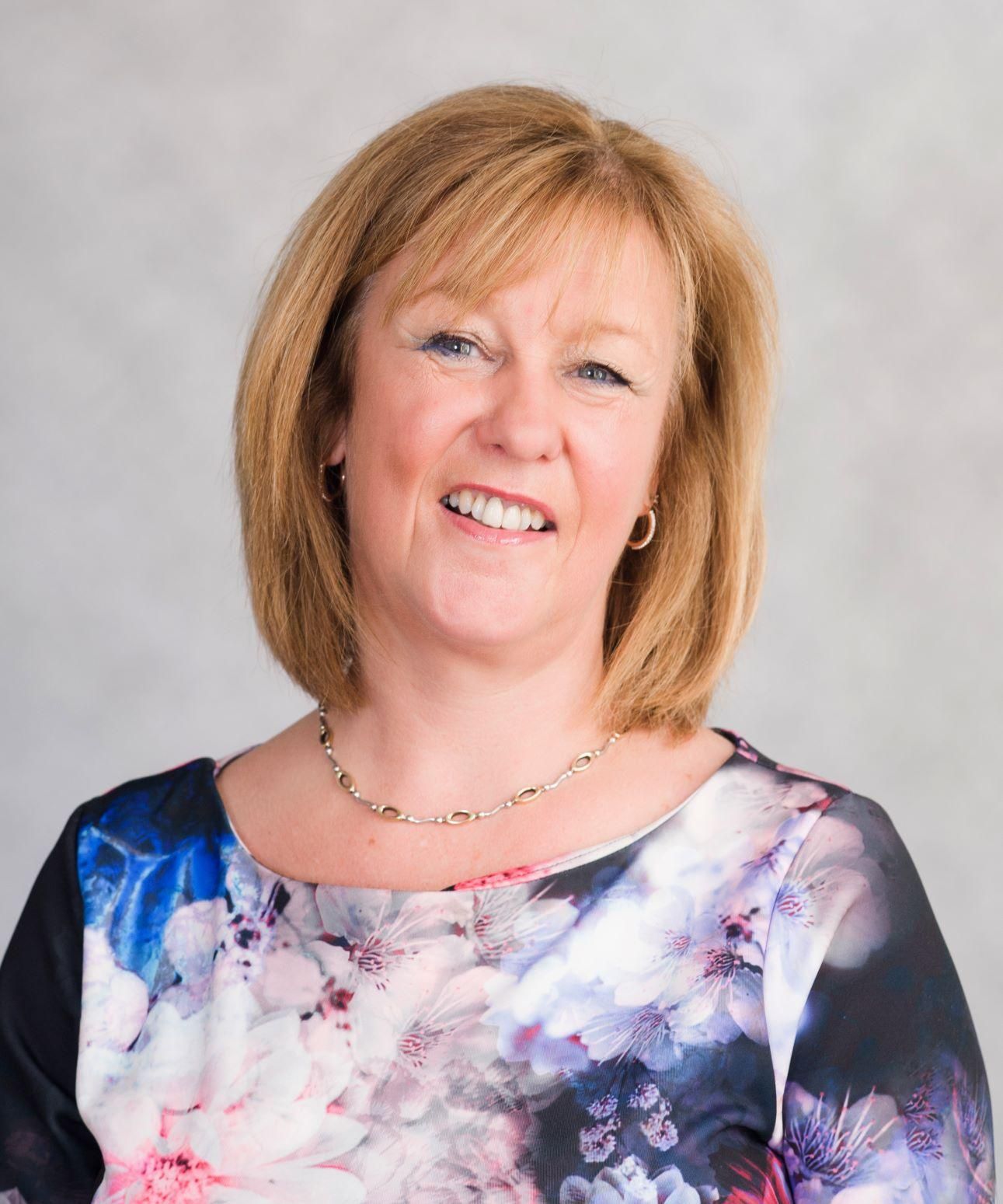 As I hang my hat up as CEO of NHS Clinical Commissioners (NHSCC) after 7 years, and a career in the NHS of 40 plus years, I look at a health and care service that has changed just in the last three months at a speed I have never seen before.
The NHS has had to undergo massive operational change to respond effectively to patients' needs during the COVID-19 pandemic. I have seen this mainly through CCGs that are members of NHS Clinical Commissioners. The huge changes required would simply not have been possible without their input alongside all their provider colleagues.
In our pre-COVID world, clinical commissioning has been changing but the key functions that commissioners fulfil remain. Other advanced health care systems may not call these activities 'commissioning', but they certainly are alive and well. CCGs continue to play a critical, strategic role in the local health economy. They focus on population health, and coordinate and convene local partners, to enable effective planning and procurement of health services which meet the needs of their populations. They ensure equity of access and assure the quality of care across all settings - be it primary, community and acute care, all within a centrally allocated budget. Critical to that is how clinical commissioning brings together the strengths of both clinical and managerial leadership.
They have embraced a more integrated and collaborative health and care system and have been quick to adapt. Everyone would agree less emphasis is needed on the micro/transactional elements of commissioning, and the burden of performance monitoring and assurance on commissioners and providers - and I sincerely hope this is one of the COVID lessons we learn!
CCGs have become larger, yet remain locally focused, ensuring they are able to operate at system and place level. They are working with all their health and care partners in ICSs, many of which are led by the CCG accountable officer and are nurturing critical place-level leadership and coordination alongside local government. They have worked with their providers to streamline commissioning functions and are supporting them to lead the re-design of services across individual organisations to best meet local priorities.
A CCG's responsibilities are no different during times of crisis, although, understandably, they look a little different now. The elements of commissioning that most often get the negative headlines are those that CCGs themselves would question the value of at times. But the less visible elements must continue - albeit in a different way - and it is these that clinical commissioners remain focused on during the COVID crisis.
Nor is it a choice between commissioning or provision, and the lessons from COVID show that it's about a re-focused set of commissioning activities and a re-focus of provision. Providers must play key roles in joining up care across health and care settings in the same way that commissioners do.
Thinking about the last three months of critical work, clinical commissioners have been instrumental in bringing together partners across their local health economies to join up and co-produce responses in the best interests of patients. For example, in the first two weeks of the crisis, CCGs quickly established planning and response 'cells' to rapidly tackle issues around primary care coordination and remote-delivery, PPE, testing, care home provision and more. CCGs have also supported the remarkable digitalisation of practices and the setting up of new ways of working across primary care. CCG leaders have been keen to respond to this crisis effectively, at pace, and with appropriate governance in place.
CCG nurses in particular have played a key role in providing hands-on support to care homes, with many redeployed to support frontline clinical work. At the start of May, CCG chief nurses were asked to step up outside of their responsibilities to provide mutual aid support and training to all care home staff on infection prevention and control (IPC), including safe and effective PPE practice. This was a huge ask in some parts of the country given the number of care homes, but by the end of May all care homes, whether local authority or privately-run, were offered and, where taken up, received this training.
With their clinical insight and expertise and their bird's eye view of the entire health economy, CCGs are able to translate national guidance to the local context. During COVID, that has meant fairly distributing precious resources, including the local workforce and PPE, according to need across acute care, primary care, and community sectors. The clinicians in CCGs immediately recognised the impact of COVID on non-COVID need and huge effort and planning by CCGs has gone into managing both areas of work going forward, with the necessary changes to delivery to allow for social distancing measures, and persuading the public to re-start using normal services.
While COVID cases and fatalities thankfully are on the decline, the ask of CCGs has not diminished. The COVID crisis response has stimulated many changes to how the NHS operates - we must capture and hold onto these. At the same time we need to find solutions for a safe and socially distanced health and care service that meets the needs of our patients ahead of a possible second peak and as we approach winter. Teamwork is key; our member CCGs that had particularly good working relationships with their local trusts, PCNs and local authorities before the crisis have reaped the benefits during it. For those areas where the relationships were not so well developed, now is the time to nurture and consolidate the new partnerships forged over the past few months.
As part of the NHS Confederation, NHSCC is involved in its NHS Reset campaign, representing members' thoughts on what a 'reset' NHS needs to look like, and our members agree the changes must be allowed to happen from the ground up. As organisations at the heart of their communities, who truly understand local needs, clinical commissioners will want to be central to the planning of the new, post-pandemic NHS working WITH their provider colleagues.
I leave my current role with a heavy heart, knowing there is so much to do around the corner, but I pass the baton to my very capable successor as CEO Lou Patten. My CCG colleagues, and I hope I can say now, also friends, have been working extremely hard not just to get through this period but to shape what services need to look like for a future that really delivers the best services for our populations.