30 Jul 2020
Coping with the Covid aftershock for women's health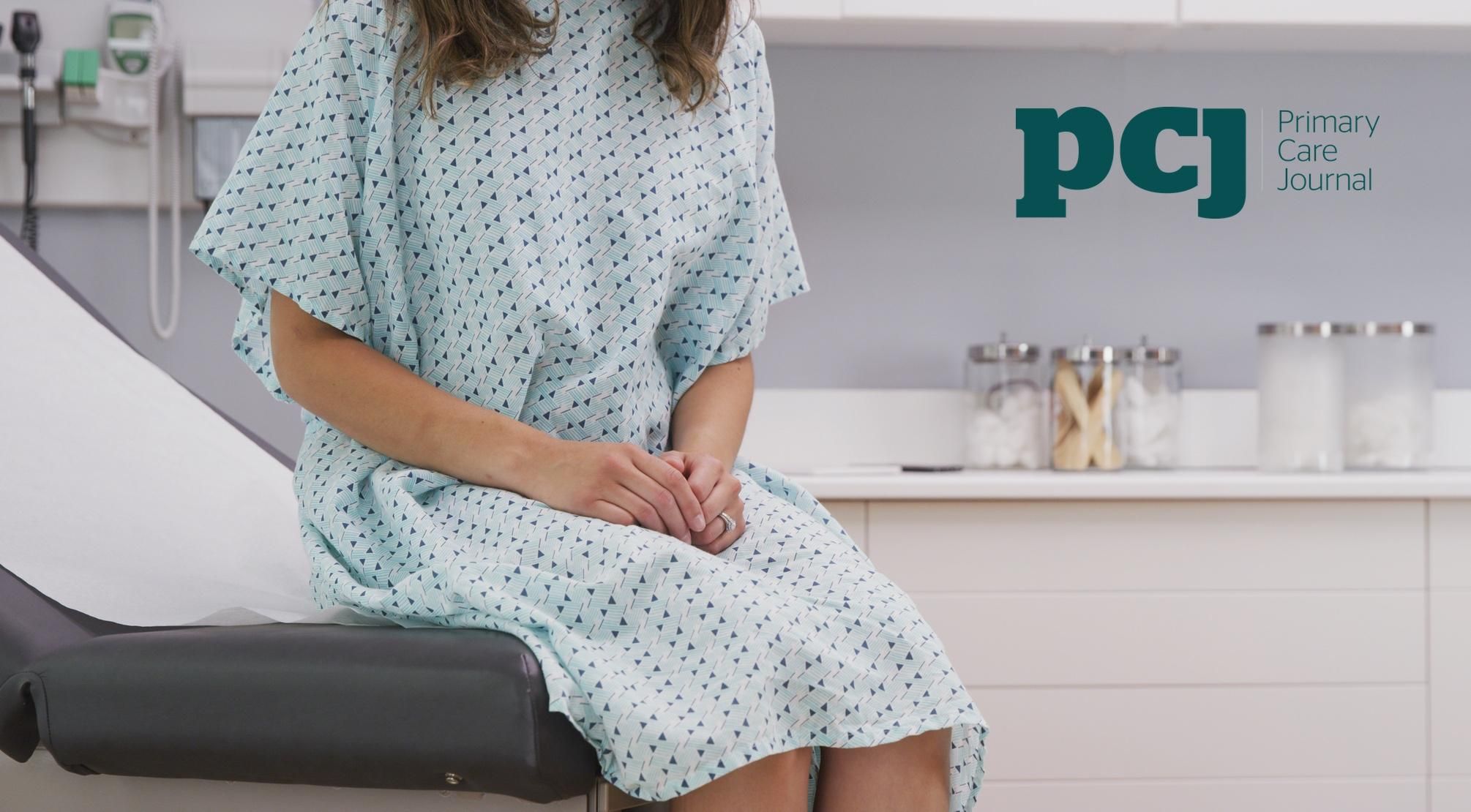 Social media is full of women (and maybe men) worrying about their grey roots showing through or not being as blonde as usual; and how to deal with a Brazilian. These are surely first world problems.
There are, however, real health problems being stored up with perhaps much sadder consequences and they relate to the failure of people to present to doctors as usual with symptoms which may indicate an underlying cancer.
The start of May marked the beginning of the Eve Appeal's annual 'Get Lippy' campaign to raise awareness of gynaecological cancer. This month, all lipstick purchases from participating stores including Tesco and Oliver Bonas will see 10 per cent of the purchase price going to the charity.
I'm not sure we are wearing as much lipstick during lockdown, but we must buy some anyway. The celebrities and doctors who are supporting the Appeal, such as Dr Daisy Bennett, Chief Medical Officer of L'Oréal, certainly look splendid in their red lippy!
But now to the point. Over the past few weeks and probably extending for some months ahead, there will be thousands of women who have ignored symptoms which might lead to a cancer diagnosis.
In the UK almost 1,000 people are diagnosed with significant cancer (excludes skin cancers) every day and more than 440 people die from cancer daily. Staying with women's cancers only, there are over 7,400 new cases of ovarian cancer every year in the UK. They represent only 4 per cent of all female cancers but, even at the best of times, around 33 per cent of women are diagnosed with early-stage disease. This means that only 46 per cent of women with ovarian cancer are alive five years later.
This is the worst survival statistic of anywhere in Europe, and in spite of major advances with chemotherapy, it kills more women than any other gynaecological cancer. One can only guess at what the percentage of women with late-stage disease at diagnosis will be when 'normal general practice' gets going again after Covid.
The same level of concern exists for cervical cancer, with smear testing suspended and diagnosis dependent upon women coming forward with that ominous blood-stained vaginal discharge and bleeding after sex. With 3,200 new cervical cancers diagnosed each year, significant improvements in detection and treatment have reduced the risk of dying on cervical cancer by more than 75 per cent over the past 30 years.
It will be a tragedy if we take a huge step back through lack of screening and late presentation.
In fact, it's not all about cancer. It's about all those other aspects of women's reproductive health which need a woman's health expert to identify when there is something to worry about. Or, as I put it: "My first brief is to exclude disease; something that shouldn't be there; a lump or an infection. Something like that. My second brief is to improve quality of life if I can".
One can only imagine the number of women who have been putting up with heavy bleeding and becoming anaemic, painful periods, urinary leakage, troublesome discharge, intractable hot flushes and dreadful vulval itching.
Seventy per cent of patients in a GP's surgery are women; there for their own health needs, not there because they are weak. How are surgeries going to cope, trying to get back on their feet after Covid? Answering advice and guidance at huge expense is not a sensible way forward.
Tonsmor Doctors from Dr Morton's with its direct access to expert gynaecologists in the primary care setting will be invaluable. An amazing resource for practice and patient alike.
---
#PCJ #coronavirus #pcjhealthpolicy #pcjinsight #pcjgp
https://primarycarejournal.co.uk/newsdit-article/4407ae6131ff5788ed2a0bc68bb8a452/