14 May 2020
ICSs have key role in tackling COVID threat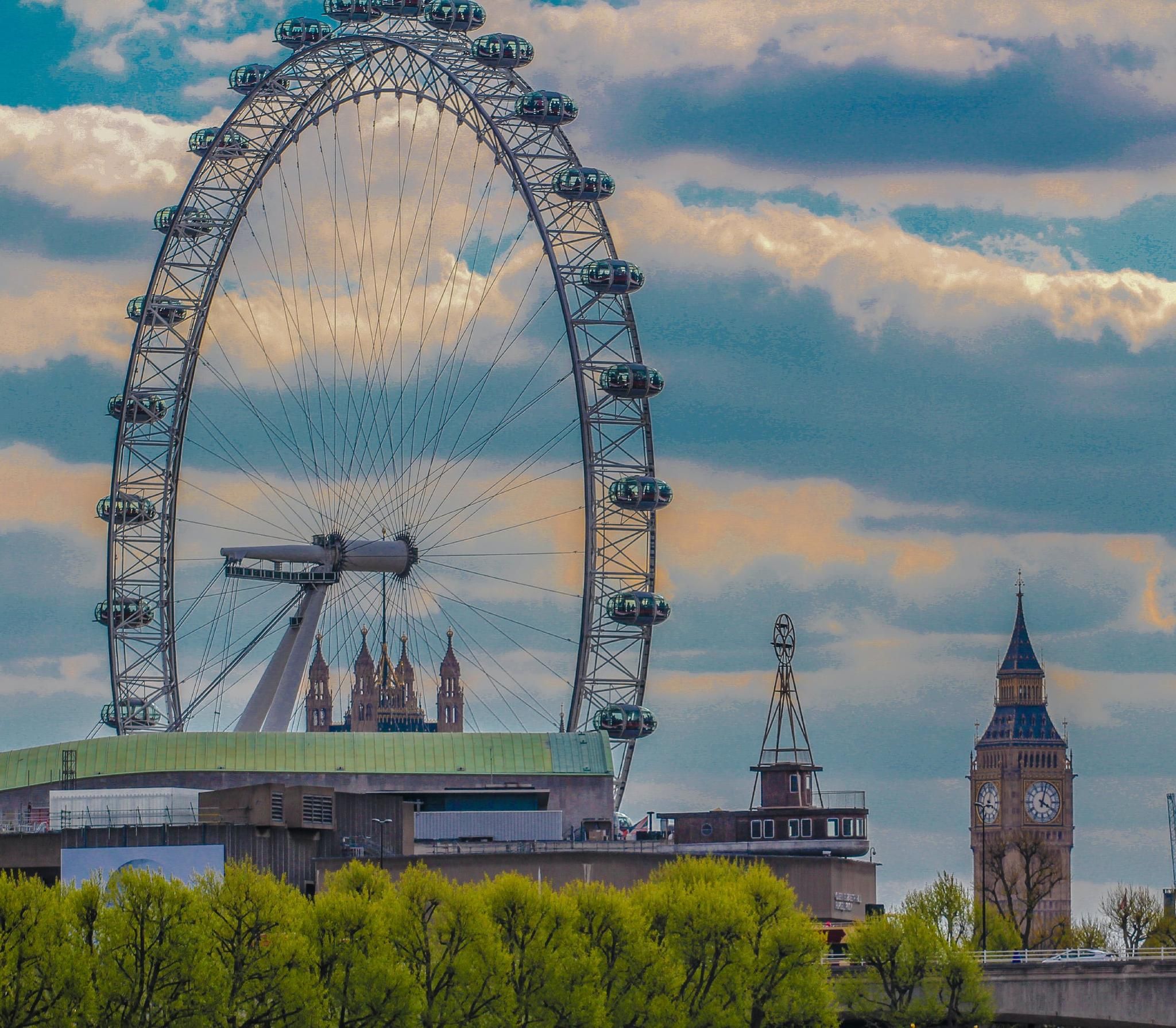 Four new Integrated Care Systems were announced this week as plans emerged for a fundamental shift in the way health and care is delivered in London.
The new ICSs are Hertfordshire and West Essex; Humber, Coast and Vale; South West London; and Sussex, boosting the total number of ICSs to 18, covering half of the country's population.
This marks significant progress towards NHS England and NHS Improvement's target for the whole of England to be covered by ICSs by April 2021.
Meanwhile, Sir David Sloman, NHS Regional Director for London, is leading plans for a fundamental shift in the way health and care is delivered across the capital to support the ambition to become the healthiest global city.
The plans to re-model London's NHS in the wake of the COVID-19 pandemic were set out in a framework titled Journey to a New Health and Care System. The ICS is the primary level at which the new health and care system will be designed and delivered.
The introduction to the paper, written late last month, says: "Prior to the pandemic, the health and care system in London faced significant operational, workforce and estates pressures in acute, elective, primary care, mental health and community-based care.
"However, as we move into a period in which covid continues to circulate and remains a threat, it is clear that to be the healthiest global city, we will need to fundamentally shift the way we deliver health and care — over and above those that we planned in the London Vision and our [integrated care system] plans — if we are to control the spread of covid-19, limit its impact, address inequalities and the mismatch between need, demand and supply which existed prior to the pandemic."
There are three likely phases to the plans, with the final new system in place "from November 2021". The HSJ reported the preceding two phases were "action programmes" over the next 12 to 15 months which will be about reconfiguring services to deal with "immediate covid, non-covid and elective need", and "transition" when the move to new configurations is evaluated and "public consent" sought.