14 May 2020
SUPPORTING YOU DURING COVID-19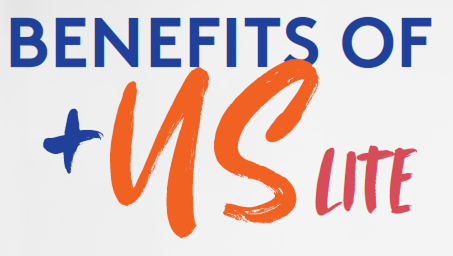 We understand the difficulties that COVID-19 is putting on all areas of the healthcare sector and with it, the ever increasing need to quickly mobilise your temporary workforce to help facilitate the ongoing demand that the virus has placed on your Trust. We're doing everything to not only provide support to our ongoing clients but to help those Trusts and Health Boards that are currently experiencing difficulties filling vacancies on outdated platforms and time-consuming manual processes.
We have launched a new service called +Us Lite:
"Your complete remote vacancy solution, accessible when you need it most"
Specifically aimed at providing you with the right platform to quickly and efficiently manage your temporary workforce whilst keeping your costs down during this difficult time.
SUPPLY CHAIN MANAGEMENT
Filling your vacancies is the number one priority right now. The +Us Team have worked hard to develop our supplier relationships allowing us to provide 'great value' in assignment fulfilment, as well as ensuring the total charge and agency commissions are not inflated during the current challenge for agency resources.
OUR TECHNOLOGY
As our system is cloud based this makes it straightforward and easy to access regardless of location. Useful functionality includes:
• Creating and distributing vacancies through our agency cascade module.
• Overview of rates and spend through our reporting suite, together with the ease of uploading timesheets.
• All accessible through our portal, or via our mobile app.
FREE REMOTE IMPLEMENTATION
We can complete implementation free of charge and have you live within "5 working days"! This includes the complete system build and remote user training with no set-up costs.
REGISTER YOUR INTEREST...
Simply email: enquiries@plusus.co.uk