14 May 2020
What are Access Group Health and Social Care doing to help during Covid-19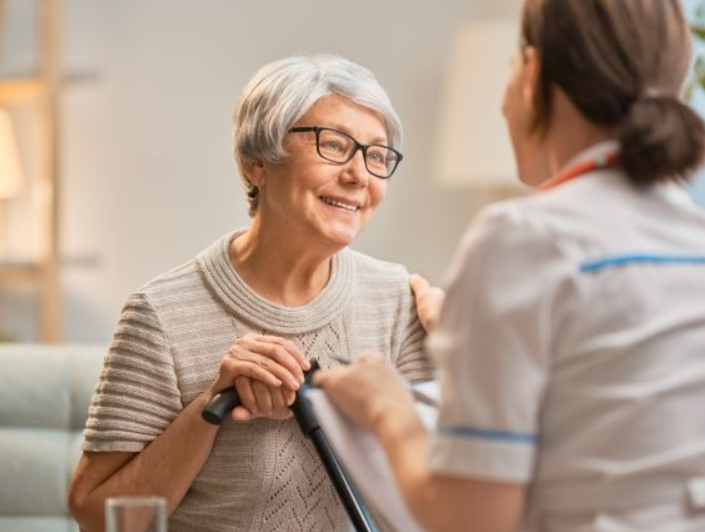 The Access Group Health and Social Care provides leading care management software to over 8,000 care providers. Our software helps you improve efficiency, giving you the freedom to focus on delivering outstanding care.
The Coronavirus has forced every business into lockdown, we have had to adjust and change the way we do things and look at how we can help the care sector through this. The Health and Social Care division of The Access Group have created a COVID-19 information and resource hub, within the hub are a series of helpful blogs, videos, guides and a free downloadable resource pack to help guide the care sector through this challenging time.
The Access Group have added new elements to their software to help current prospects with handling the pandemic. For example, in Access Care Planning, there is now a hand washing prompt to regularly remind staff to wash their hands, preventing the spread of the virus.
Users can also add the temperature of clients to regularly monitor their condition for any signs of symptoms as well as flag those who have the virus so that the next shift are aware straight away. Other elements such as updates for families and care professionals have been implemented.
Access have also added a live chat to our software, providing quick support when needed. The aim of this is to make our software as helpful as possible to ease the strain on the care sector.
The information posted within the hub is regularly checked and updated as the government issues new guidance. We are continuously monitoring the situation and creating content specific to the care sector so they can go straight to the hub and access the information relevant to them, saving them time and giving them the most recent updates in real time.
As we move into the second phase of the lockdown, we intend to support the sector by starting recovery plan advice. From speaking to current prospects, we know that some care organisations have stated that the pandemic has helped them identify areas that need improvement. Taking this advice onboard we can assist them with identifying their weakness' and turning them into strengths.
Visit our COVID-19 hub here