25 Mar 2021
Health Plus Care, The Healthcare Show, The Digital Healthcare Show and The Residential & Home Care Show Postponed to 2022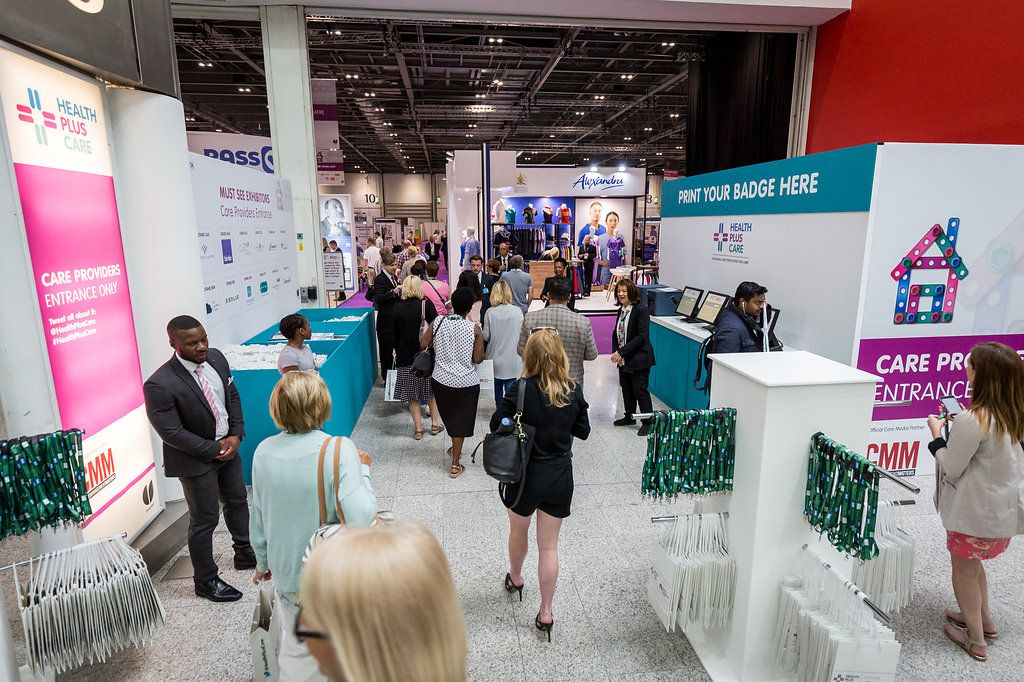 CloserStill Media, organisers of the UK's largest collaborative event for the entire health and social care community, have today announced the postponement of their upcoming Health Plus Care Show, due to the ongoing uncertainty with the coronavirus pandemic.
Health Plus Care, which is made up of three co-located events: The Healthcare Show, The Digital Healthcare Show and The Residential & Home Care Show, will now take place on Wednesday 18th and Thursday 19th May 2022 at the ExCeL Centre, London.
Health Plus Care is an annual event that provides education and training for those on the frontline of the NHS and social care, attracting over 6,000 senior healthcare stakeholders and over 400 exhibitors across two days.
Lee Davies, Event Direct and Head of Partnerships said:
"Following Boris Johnson's announcement on 22nd February, we have taken the difficult decision to postpone Health Plus Care, scheduled to take place July 2021, incorporating The Healthcare Show, The Digital Healthcare Show and The Residential & Home Care Show.
The current guidance with regards to events is somewhat limited, but the information we do have means that we would not be able to deliver the show you have come to know and expect in its current July date line.
Moving out of this date will give us the opportunity to deliver the world class face-to-face training that Health Plus Care, The Healthcare Show, The Digital Healthcare Show and The Residential & Home Care Show are known for."
The Health Plus Care team would like to thank its exhibitors, sponsors, speakers, partners and delegates during this time and look forward to the welcoming the entire the health and care community together at Health Plus Care on 18th and 19th May 2022.
- ENDS -
For more information please contact:
Exhibition enquiries:
Lee Davies - lee.davies@closerstillmedia.com
Mike Corbett - m.corbett@closerstillmedia.com
Programme enquiries:
Liam Richardson - l.richardson@closerstillmedia.com
Marketing enquiries:
Shannon Cargan - s.cargan@closerstillmedia.com
About CloserStill Media:
CloserStill Media runs market leading business exhibitions in the learning, healthcare, technology and veterinary sectors. We have events in London, Paris, Berlin, New York, Hong Kong, Singapore, Las Vegas, Austin, Frankfurt, Orlando, Washington DC, Chicago, Koln, Reno, and Birmingham,
Our portfolio includes some of the fastest growing, and often award winning, events including Health Plus Care, the London Vet Show, Cloud Expo Europe, Data Centre World, The Pharmacy Show, Learning Technologies, DevLearn, The Dentistry Show and many more.