31 Mar 2022
Is the landscape changing for general practice?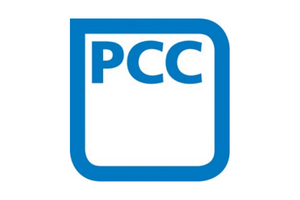 In the April edition of PCC Insight the question "what will general practice look like in the future?" is considered.
With more and more practices starting to work in different ways "at scale". Whether that is through effective working within their primary care network, within a federation, super-practice models, or working closely with, or as part of, a trust – the vertical integration model.
The drivers towards "at scale" seem to be intensifying. This edition includes articles that look into the challenges for general medical practice, consider the model of vertical integration, and explore the possible benefits.
We also offer tips on what primary care estate strategies need to consider and highlight the strong case to engage with the community organisations that can help with wellbeing at a local level.

Find out more here.