07 Jan 2022
Join The Doctors Club For Free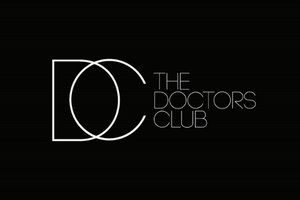 The Doctors Club was set up in the summer of 2019 and is a membership organisation for doctors, consultants and health professionals in the UK.
The club runs regular networking, social and educational events for members which are relaxed and informal affairs where members get a chance to network with colleagues and build their referral network.
Through the member only website, club members have access to a range of products and services that have been secured exclusively for the club.
There are luxury goods and services from providers in automotive, fashion, travel, events and more. The business services section contains business that have been chosen because of their specific experience of dealing with healthcare clients.
The club has been set up by Phast Media Ltd, who have a long history of providing digital services and marketing support for the private healthcare market.
The Doctors Club will be exhibiting at The Healthcare Show (part of Health Plus Care) on 18-19 May 2022.
For more information and to register for your free membership click here!