29 Apr 2022
How Natriuretic Peptide (NT-prBNP) testing can assist in the critical early diagnosis of heart failure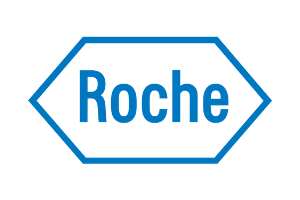 Heart Failure affects around a million people in the UK (1). and has worse survival rates than many cancers including breast, prostate, and bladder cancer (2). However, the vast majority of patients are still diagnosed after an emergency hospital admission, even though many would have previously seen their GP (1).
Natriuretic peptides (NT-proBNP) testing, as the first step in diagnosing suspected heart failure, is the recommended patient pathway and evidence shows it has the potential to make the diagnosis more accurate and efficient and reduce costs for the NHS (3).
In this session, you will hear how the use of NT-proBNP testing in primary care can drive earlier diagnosis. And how, by taking action to improve awareness of the signs and symptoms of heart failure, and the benefits of early NT-proBNP testing, we can significantly improve the experience and outcomes of patients across the UK.
References:
1. British Heart Foundation, Facts and Figures: https://www.bhf.org.uk/what-we-do/news-from-the-bhf/contact-the-press-office/facts-and-figures [Accessed 11th August 2020]
2. Taylor et al. (2019). Trends in survival after a diagnosis of heart failure in the United Kingdom 2000-2017: population based cohort study. BMJ 364:l223.
3. NICE (2018) NG106 Guidelines Chronic heart failure in adults: diagnosis and management: https://www.nice.org.uk/guidance/ng106 [Accessed 11th August 2020]