26 Jan 2022
The Residential & Home Care Show Will Return to London This May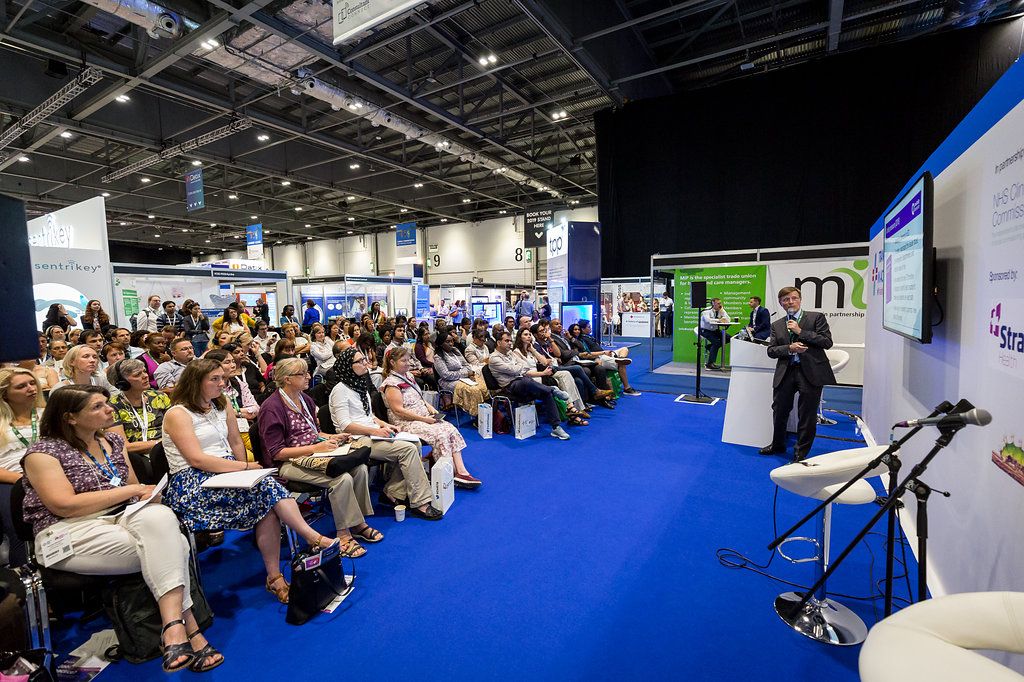 CloserStill Media Reports: Registration is live for Health Plus Care, incorporating The Residential & Home Care Show, The Healthcare Show and The Digital Healthcare Show.
Organisers of The Residential & Home Care Show, taking place on 18-19 May 2022 at ExCeL London, are delighted to announce that registration is now live. As part of Health Plus Care, this show will be co-located with The Healthcare Show and The Digital Healthcare Show.
Free-to-attend for residential and domiciliary care professionals, registration is now open: here.
This is a must attend for anyone who is seeking to learn, collaborate and network with peers to transform UK care.
The Residential & Home Care Show will focus on the big issues facing the social care sector including recruitment and retention challenges, new employment law, personalisation, integrated care, safeguarding, raising quality, dementia, CQC ratings, which technologies work and business development.
The show includes over 40 hours of educational presentations, workshops and panel discussions and hosting over 70 expert speakers and industry leaders who are passionate about continuing the rapid and unprecedented transformation of services that has taken place during the last two years.
More information on why delegates attend the show can be viewed here: https://www.healthpluscare.co.uk/Residential/whyvisit
The organisers, CloserStill Media, specialise in global professional events within the healthcare and technology markets. The healthcare portfolio includes some of the UK's fastest growing and award-winning events, such as The Care Show, The Clinical Pharmacy Congress, The Dentistry Show, The Pharmacy Show, Best Practice and Acute & General Medicine.
It is a market leading innovator. With its teams and international events, it has won multiple awards, including Best Marketer – five times in succession – Best Trade Exhibition, Best Launch Exhibition, and Sunday Times Top 100 Companies to Work For – four years in series – among others.
CloserStill Media delivers unparalleled quality and relevant audiences for all its exhibitions, delivering NHS and private sector healthcare professionals from across occupational therapy, pharmacy, dentistry, primary and secondary care with more than £16m worth of free training.
For more information please contact –
Exhibition and speaker enquiries:
Michael Corbett – m.corbett@closerstillmedia.com
Marketing enquiries:
Shannon Cargan - s.cargan@closerstillmedia.com